SK Jukebox
Jump to navigation
Jump to search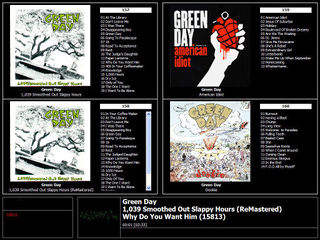 OS: Windows 98 SE and up
Cost: Freeware
Skinnable: Fonts, Colours and Background
Re-mappable keys: Yes
Monitor orientation(s): Horizontal
Screen resolution(s): 800*600 and up
Main Control(s): Keypad, Mouse, Touchscreen
Supported media format(s): mp3 ogg wav wma aiff flac aac mp4 (sound only) ac3 alac video
Format Orientation(s): Album-oriented
Additional Requirements:
Homepage: SK Jukebox Mirror
Additional Details:
Created by me (SalmonKing) with arcade cabinents in mind, simply because I couldn't find any other software that suited my needs. I released the software to a few friends, then after fulfilling most of their requests, I decided to release the software publically. Since then, I have added many requested options.
I have retired from the project as at 16/08/2007, due to lack of time & motivation.  
Thanks to all for the support throughout the years.

SK Jukebox will continue to be available from the above mirror.