Emuloader
Jump to navigation
Jump to search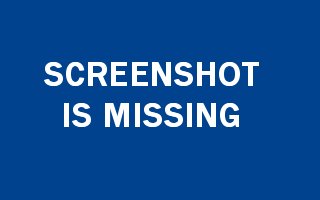 Emuloader has a support forum on MAMEWorld.
EmuLoader has been described as "MAME32 on Steroids".
EmuLoader features:
Support for MAME, Daphne, Zinc, AgeMAME (MAGE), and PinMAME.
Games list with all features from MAME's -listinfo command and added support for catver, nplayers, and hi-score.dat files. List can be sorted on any category, categories can be hidden or shown in any order.
Games List has five views, including a tree view which shows clones under the parent game.
Ability to filter list on Parent/Clone, System, Available/Not Available or a combination of settings.
Ability to change background color and font of gameslist and color of Master, Clone, and Non-Working Games.
Ability to use a custom command line to launch games.
Ability to add games to a Favorites List for each user.
Ability to Parental Lock objectionable games.
Support for 14 image types per game (ten images per type), Image types can have any name, so typically, you might display Title Screens, Snapshots, Cabinets, Marquees, Control Panels, Flyers, Instruction Cards, PCB's, Control Panel Layouts, and five other categories. Each image type can have a different background color. Transparency is supported. PNG, GIF and JPG files are supported. Images can be scaled and several filtering (smoothing) effects are selectable.
Support for sound clips from each game, in either an intro or a continuous loop.
New version adds support for launching batch files instead of launching MAME directly (for launching Johnny5). Each game can have a different batch file if desired.
Random Game Preview feature plays a short sample of each game directly through MAME.*
Download EmuLoader from http://www.mameworld.net/emuloader/